No matter what, you'll be smelling a 'spirit' over 37.5% abv. so if you dip your nose in like a wine it's going to burn!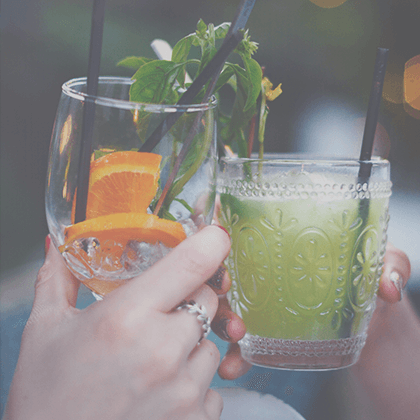 The trick is to hold your nose 5 cms away from the rim of the glass and move it from the top of the rim to the bottom and smell gently.
At this point you'll get an idea if the vodka is earthy, clean, fresh, flavored or more.